☃UPDATE ☆: link to lines/transcript/script from episode 1-26! 台本 セリフ 台詞 全台詞 全台詞 バトルアスリーテス 大運動会 名言 名台詞 名セリフ on mediafire | EVERNOTE | .rar of gif and screenshots| tumblr posts && | link to my post about what to do if you ain't got no j-subs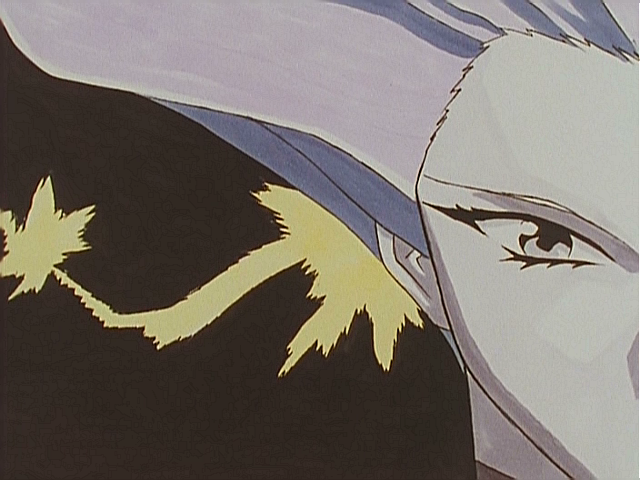 i like watching longer anime with at least 26 episodes…. since it makes me go "wow i can't believe that hapepened" or it just feels like so much "time" has passed. There were some surprises in the story development. I wouldn't want to say twist because i did notice foreshadowing after the FACT. but i must say the last episode was unpredictable. at the same time I can say that the creators went BALLS TO THE WALLS with this show. The last arc is very controversial let's just say. I undersatnd both sides but i'll side with 賛 of 賛否両論 more than the 否. I think if it just ended before that arc it would've just been whateve ranime but because they went BALLS TO THE WALLS and made something happen… there's a completeness about it (there's the foreshadowing again…). I think if I were to re-watch it i would really "understand" some of the lines and why they were said and why to that person lol…. not to mention there were some hilarious moments. i almost want to say that this show is very representative of anime. i'm not saying all anime should be ridiculous and bizarre and whatnot but at the same time if any of the media is able to pull that off it would be anime out of dramas and movies and whatnot. that's what anime excels at. it almost makes no sense to make a slice of life anime ( I really enjoyed ichigo mashimaro and minami-ke so there are exceptions) or nodame cnatabile into an anime (I think i talked about this in my iron leaguer post) or the satoshi kon movies (sorry they are boring and i feel nothing. the animation may be pretty but that's about it) since it's boring and there's no point making it into an anime. anime can be really wacky and bizarre and battle athletes victory is no exception to that. it's a good example of that. I'm sure this anime won't be everyone's cup of tea but i immensely enjoyed it and it's not very well-known so for that reason i really want to recommend it. I enjoyed some of the themes involving sports (even if you don't like sports you can still relate it to other things… life is life. everything is relatable ) and the character development/chemistry.
I also appreciated the side-characters. sometimes with anime that are not as well-done the side-characters are very throw-away and unmemorable… just a waste of space. or they try to do something with them but there's no point or at least it feels that way.
comedy – sometimes it's subtle as in subtle but still funny. for some of the comedy i had to rewind because it was thatso funny. for example that joke with mylandaaaaa and her strategy for thwarting her opponent was hilarious! it's subtle but very funny.
For me, this anime is what anime should be or can be. anime can pull-off (my definition of pull-off is that i enjoy watching it. it's stupid to criticize an anime for being "unrealistic" imo. but at the same time some anime are just so sucky that i actually do criticize for being unrealistic beucase it pissed me off for so many reasons… ie love hina ridiculous things that other media just may not be able to.
happy holidays! happy Japanese learning! I had lots of fun watching/learning from this anime. Like I said before, for the people who say "you can't learn shit from anime you can suck it!" lol. For example I learned this phrase that I heard for the first time in this show and hopefully not the last. the same thing happened with iron leaguer. even though it's for "children" there's still japanese to be learned (and it's useful and I wonder why I don't hear it more) from it that for some reason i haven't from anywhere else or at least I think I didn't. one example is 造作も無い It's not ぞうさくもない you know japanese sucks like this lol..
ONE EXAMPLE from iron leaguer is その行方はようとして、知れなかった
I like learning new phrases and expressions seeing as there is sort of an epidemic jaapn with lack of vocabulary/expression that i feel sometimes lol… it depends on the person and what generation they're in etc etc… sometimes I'm like you're japanese speak japanese or why do you suck at expressing yourself in jaapnese when you only know japanese!
P>S> OVA Is boring/sucky 😦